What's new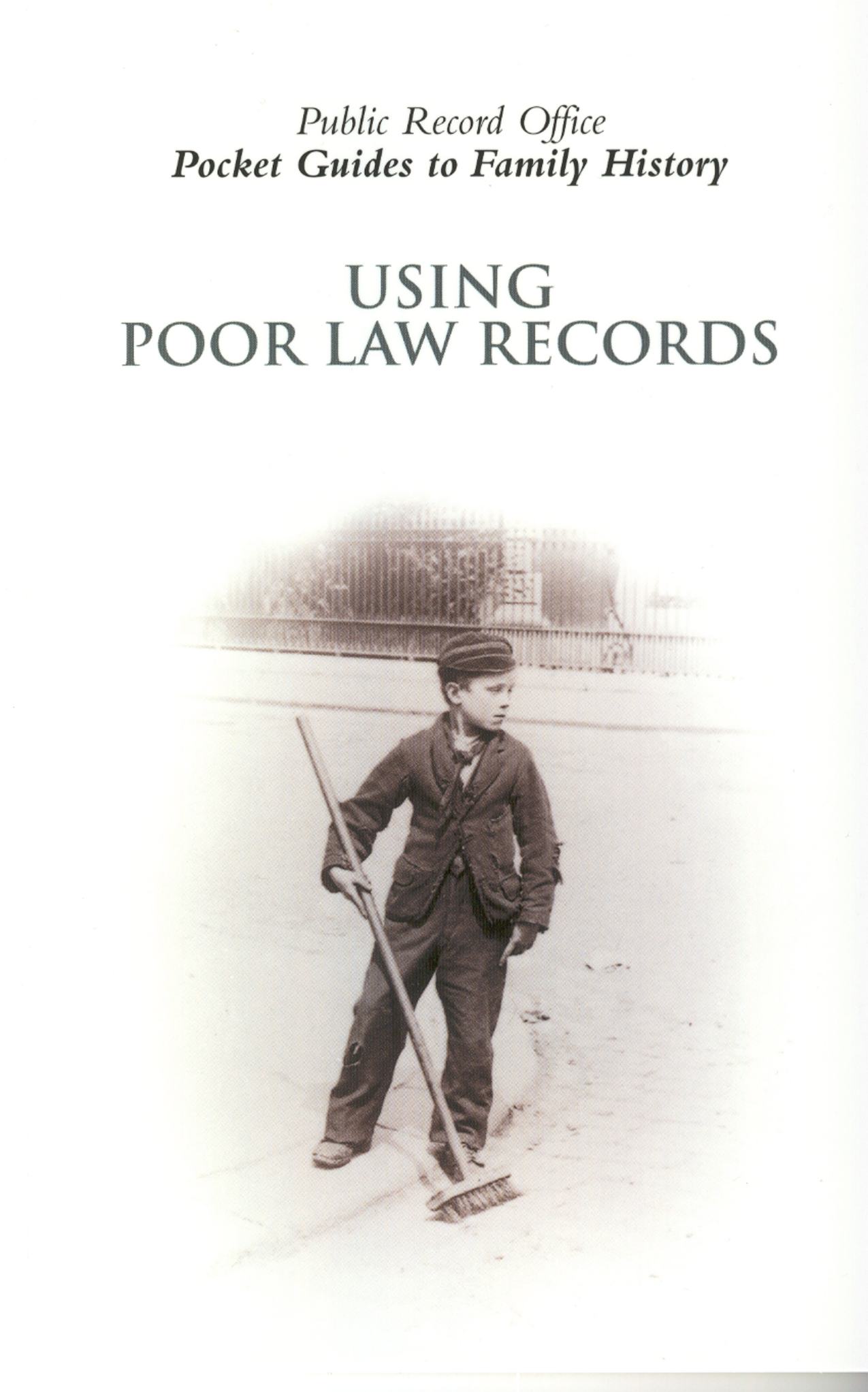 1 April 2001
New pages on Barmaids and using Friendly Society records
New publications PRO Pocket Guides Tracing your Irish Ancestors, Tracing your Scottish Records, and Using Poor Law Records available from the Public Record Office, price £3.99 each.
New article 'Our Genealogial Forebears' on family history in Victorian times in History Today (March 2001), pp42-43.
29 April 2001
Link to Darts History Website
New page on tracing ancestors who worked in pubs
15 September 2001
Modesty prevails - CV and examples of writing removed and very short biography added
30 September 2001
Pub and brewery bibliography added. A couple of faster loading images added.