Further reading
Brewers and barmaids
The following books and pamphlets may provide useful background information.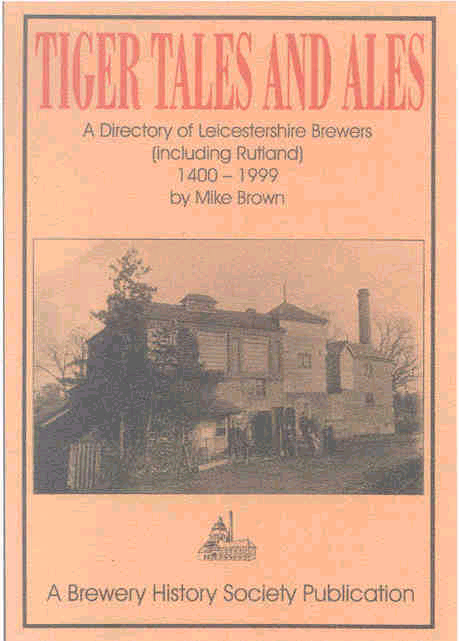 Brewery History Society publications
Norman Barber, A Century of British Brewers (Brewery History Society, 1994).
Mike Brown, Tiger Tales and Ales - A Directory of Leicestershire Brewers (including Rutland) 1450-1999 (BHS, 2000)
Mike Brown with Brian Willmott, Brewed in Northants - A Directory of Northamptonshire Brewers (including the Soke of Peterborough) 1450 - 1998 (BHS, 1999)
David Lloyd Parry, South Yorkshire Stingo - A Directory of South Yorkshire Brewers 1758 - 1995 (BHS, 1998).
Ian P Peaty, Essex Brewers, and the Malting and Hop Industries of the County (BHS)
Forthcoming - Mike Brown's guides to the breweries of Oxfordshire and Buckinghamshire, and Warwickshire.
Histories of brewing
Peter Mathias, The Brewing Industry, 1700-1830 (Cambridge UP, 1959)
Terry Gourvish and Richard Wilson. The British Brewing Industry, 1830-1980 (Cambridge UP, 1994)
Pamela Sambrook. Country House Brewing in England, 1500-1900 (Hambledon Press, 1996)

Public houses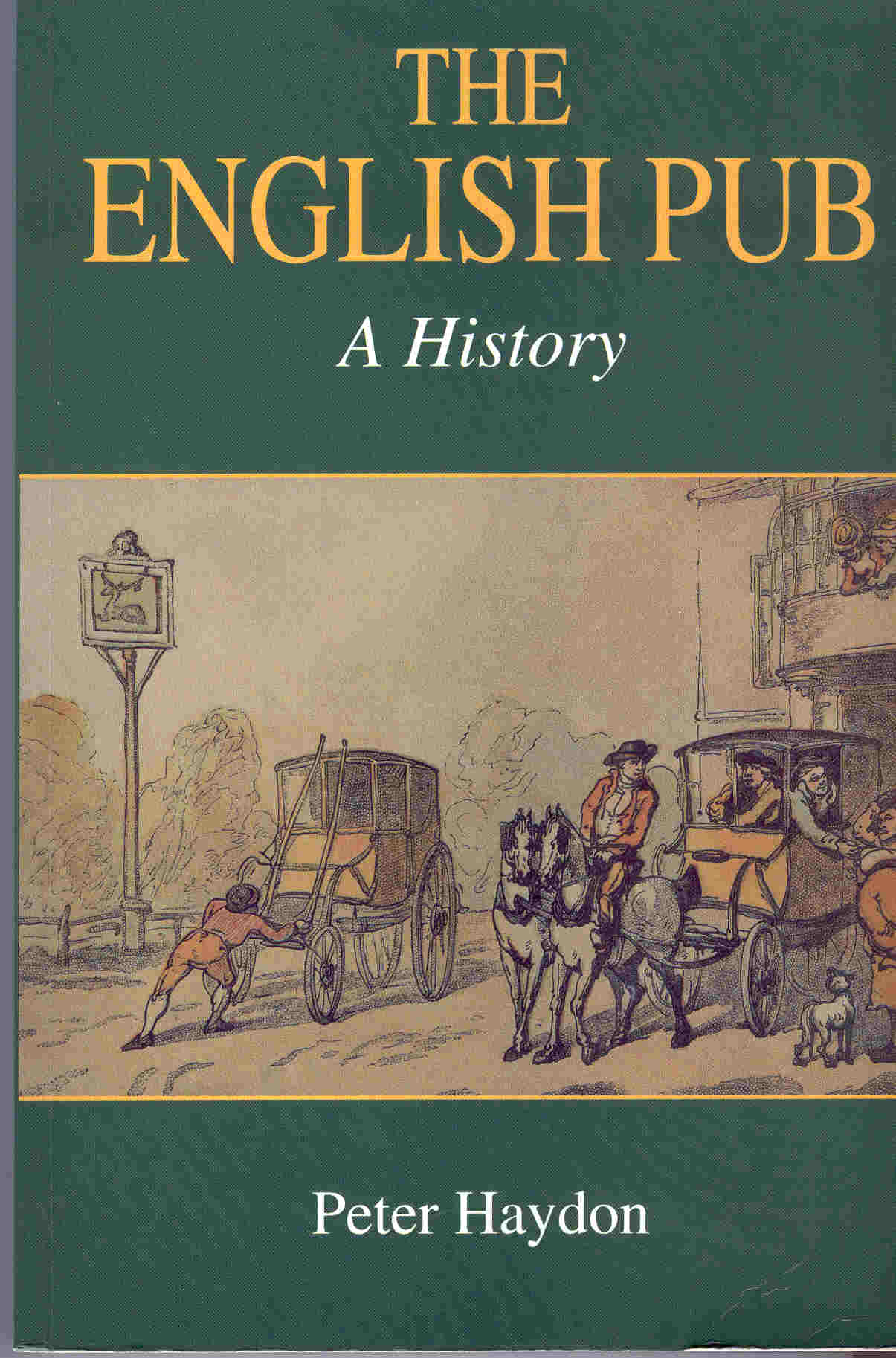 Peter Clark, The English Ale House, 1200-1830 (Longman, 1983)
Mark Girouard, Victorian Pubs (Studio Vista, 1975)
Peter Haydon, The English Pub: A History (Robert Hale, 1994)
Peter Haydon, Beer and Britannia: An Inebriated History of Britain (Sutton, 2001)
See also entries for alehouses and inns in David Hey (ed), The Oxford Companion to Local and Family History (Oxford UP, 1996).
There are several useful articles in Family History Monthly. Issue 34 contains an article on Publicans, Helen Osborn looked at 'Brewers and their records' in issue 56. Copies cost ?3 each and can be obtained from Family History Monthly, 45 St Mary's Rd, London W5 5RQ (020-8579 1082).
Many of the illustrations used in this web site came from A.E. Richardson's The Old Inns of England (Batsford, 1934) a survey of pubs in the 1930s: I wonder how many survive today. Andrew Barr's Drink: a Social History (1995) is an excellent social history of the demon drink, with a section on pubs. Richard Boston's Beer and Skittles (1976) is a classic celebration of brewing and the public house. Steven Earnshaw's The Pub in Literature: England's Altered State (2000) is, as the title, suggest a survey of the pub in English literature. Peter Haydon's The English Pub: A History (1994) is probably the best book on the subject. Angus McGill's Pub (1969) is an anthology of writing and cartoons about public houses.
A number of local history societies and individuals have published histories of public houses in their areas, which can often be very hard to track down. The local study librarian or archivist should be able to tell you what exists for their district. Copies should have been deposited with the British Library, although this is rarely the case. The Society of Genealogists also has a small collection.